Understanding The IRS Settlement Initiative Offer For Targeted Captive Insurance Companies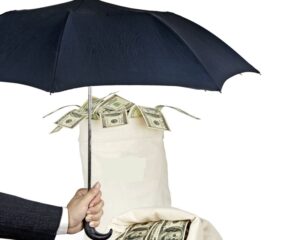 The so-called tax shelter captive insurance companies are under scrutiny by the IRS. This happens when the promoter dummies up the insurance policies and the risks, in order for the owners of captive insurances are able to artificially generate large tax deductions.
It's important to understand that the IRS has extended this offer to only 200 taxpayers. Currently at least 2,000 captive arrangements are under audit. There are probably well over 10,000 captive arrangements that may ultimately come under scrutiny by the IRS as well.
The offer will not be extended to captive arrangements and their owners with pending docketed years under IRS Counsel's jurisdiction.