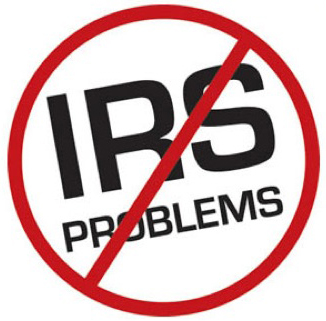 The IRS Is Coming For Tax Shelters
Click to read my latest article in VSCPA.com
The IRS is cracking down on certain Tax Shelters at an alarming rate. This article will let you know which arrangements are abusive and how to avoid them. If you are currently in an abusive tax shelter, I can help you dissolve it and recover all of your money.
Contact me for more information.
[email protected]